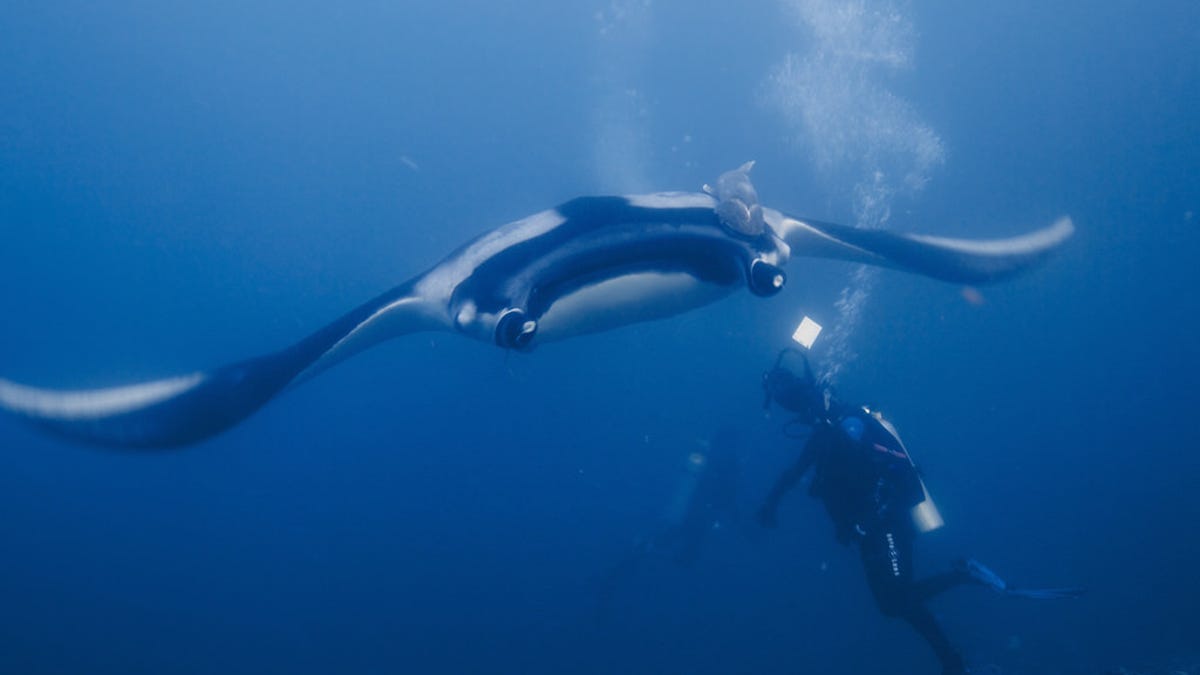 Departure Time
TBA, Based on the hotel location & flight schedule (Sanur, Kuta, Seminyak,Jimbaran, Nusa dua)
Style
Wild life, Adventure, Country side, Marine life, Family
Overview
Komodo Dragon Tours is an exciting challenging tour packages to visit the hazardous wild animals named Komodo Dragon. Komodo Island is now known as the Komodo National Park is located on the east the island of Sumbawa, Nusa Tenggara and separated by Sape Strait. This exciting adventure package invites anyone who wants to look and happy with the life of rare wild animals, reptiles named Komodo Dragon. The heart will beat adrenaline racing along while following the adventure. Which certainly makes our holiday more interesting and hard to forget after adventure on the island of Komodo.
Komodo Dragon also known as Varanus komodoensis, is the world's largest lizard species that live on the islands of Komodo, Rinca, Flores, Gili Mota, and Gili Dasami in Nusa Tenggara. This lizard by the natives of Komodo island is also called "Ora". The international community gave the title of this animal with the "Komodo Dragon". The Komodo dragon is a member of the monitor lizard family Varanidae, and klad Toxicofera, komodo dragon is the largest lizard in the world, with an average length of 2-3 meters. Because of his body, these lizards occupy the position of a top predator that dominate the ecosystems in which they live. This large lizard is now protected under Indonesian law and a national park, namely Komodo National Park, established to protect them. Wild specimens largest ever of 3,13 meters in length and weighing about 166 kilograms, including the weight of undigested food in the stomach. Although listed as the largest lizard the Komodo dragon is still alive, but not the longest.
Tour Itinerary
DAY 01:LABUANBAJO – RINCA – KOMODO ISLAND – BOAT ANCHORS
Arrive in Labuhanbajo, a short drive to the harbor for going on bord a wooden boat that will bring you to Rinca island on Komodo National Park.Enjoying the scenic view of archipelago along the boat trip.Arrival at Loh Buaya,the jetty on Rinca island.Ranger on the park wiil lead you hiking along the path to explore the biodiversity of Rinca Island to see the Komodo Dragon in their activities,Water buffalo,deer,Long tailed macaque,Orange-footed scrub fowl whose nest on the whole ground.It's often used by the dragon to lay it eggs and much more.Return to the boat and move towards Komodo island.Boat anchor on site nearby the island.
Dinner and overnight on boat. (Lunch & Dinner included)
DAY 02:KOMODO ISLAND – RED/PINK BEACH – GILI LABA
After breakfast, we move to Komodo Village to experiencing how people could live very close to the most carnivore creature on the island.The next destination is Loh Liang.Here you will do another exploration by hiking along the paths.Beside the dragon you might also see the endemic bird sculpture crested cockatoo.Afterwards sailing to pink beach one of the best snorkeling sites in the park to enjoy beautiful underwater ecosystem.
The next deatination is Gili Laba a small island on the northeast of Komodo Island.Before sunset we try to climb a hill which is from its peak you may have a spectacular view of Sumbawa on the west and Flores on the east including small island within the area of Komodo National Park.Boat Will anchored on the calm cape on Gili Laba.Stay overnight on boat.(Breakfast, Lunch & Dinner included)
DAY 03:GILI LABA – MANTA RAY SEARCHING – KANAWA -LABUANBAJO
Boat is slowly moving while you are having breakfast.This day will try to find Manta Ray site not far from Gili Laba.Boat will keep moving until we find where mantas gather in the location call Taka Makasar.From Manta Ray site continue to Kanawa Island for swimming and snorkeling.Finally moving to Labuan Bajo. On arrival transferred to hotel for overnight. .(Breakfast, Lunch & Dinner included).
DAY 04: LABUANBAJO – BALI
After breakfast at hotel,we will transfer you to the airport for flight back to Bali. (Breakfast)
Price:
(To be determined based on travel dates, number of travellers and flight availability.)
Price Includes
AC car transfer, return airplane ticket, 1 night hotel Accommodation on sharing basis, meals as on itinerary, entrance fees, English speaking guide.
What To Bring :
- Please bring Rupiah Cash Money for payment, Good Mosquito repellent, Small Backpack (Trekking), Sunglass / hat, Suntan Lotion, Camera / extra film and battery, Trekking Shoes/Socks, Light Raincoat, Towel and mini towel, Cotton Clothing, Flashlight/batteries, Small personal Medical Kit, wine opener.
PRICE EXCLUDES :
Airport tax,phone call, laundry, alcohol beverage and any personal expense.
HOTEL USE :
Golo Hilltop Hotel, Green Hill Hotel Labuanbajo or similar style hotel.
---
"Please do not hesitate to contact us if the information that we provide is not clear."