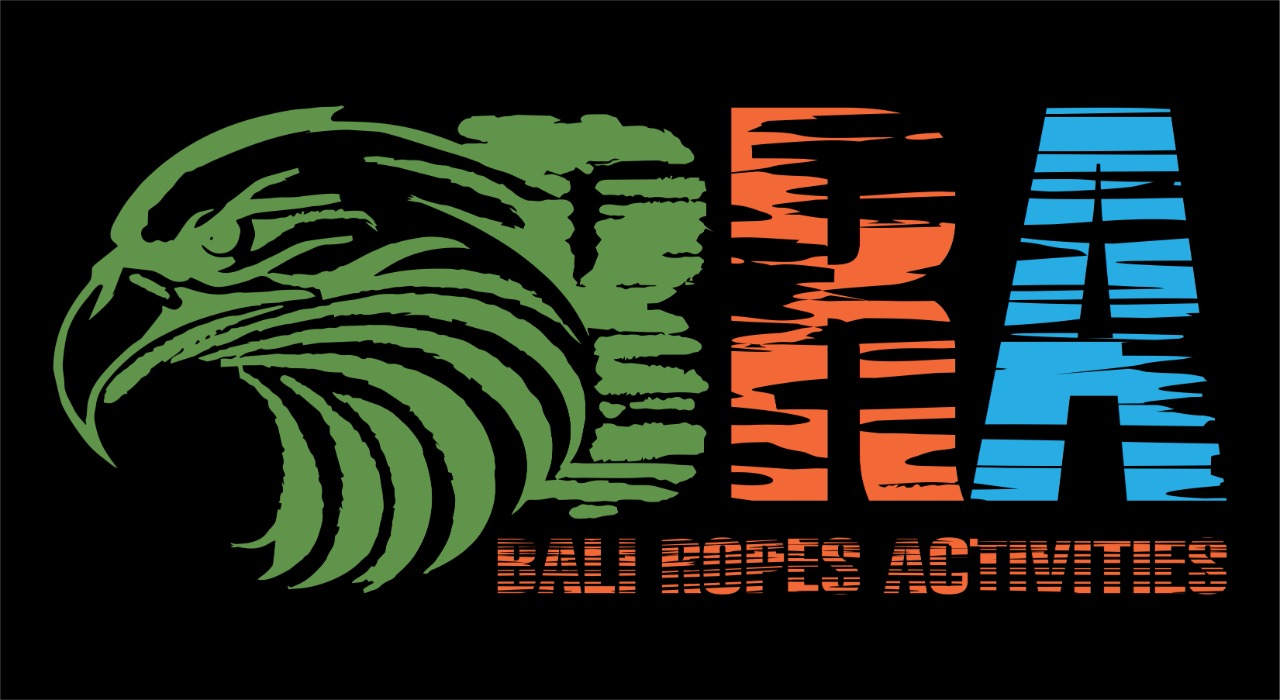 Bali Ropes Activities ( BRA ) is a ropes management division of Darshan Bali Tours & Adventures which is specialist with experience creating, advising, install ropes activities on their venue. We offer a unique range of Ropes Training Development (Low & High),Ropes Activities Concept,Ropes Installations,Ropes Activities Maintenance,Ropes Venue Development & Consultation.
With a team of technicians who have 15 years of experience in the field of ropes activities, and have built, installed, operated and ensured their maintenance, we will provide our best performance for the realization of the construction of high quality and safe ropes activities venues in your area.
In the process of building and working on each ropes activities Venue, we always use quality materials in accordance with international and national safety standards. Installation and construction uses careful calculations and rigorous testing before handing over to clients.